Now I am 1 Year Old
I can eat anything
"At 1 year old I am ready to try using some cutlery, but please be patient... It may take me a while to get used to it. "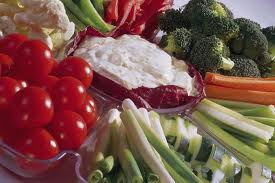 Steamed Vegetables
spinach 1-2 mins
leafy greens 3-5 mins
broccoli/cauliflower 5-10 mins
green beans 10 mins
asparagus 10 mins
carrots 15 mins
brussle sprouts 15 mins
sweetcorn 15 mins
potatoes 20-30 mins
Tip: potatoes can be roasted with other vegetables, but they need to be cut into smaller chunks or wedges to cook at the same time.
Other sides.
Rice
Pasta
Potatoes
Vegetables
Couscous
Salad